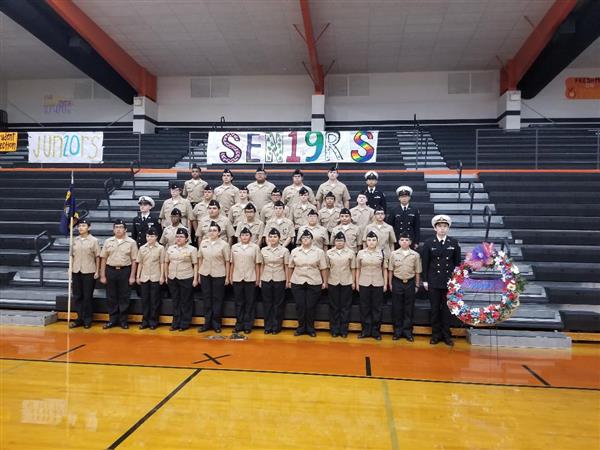 About Teacher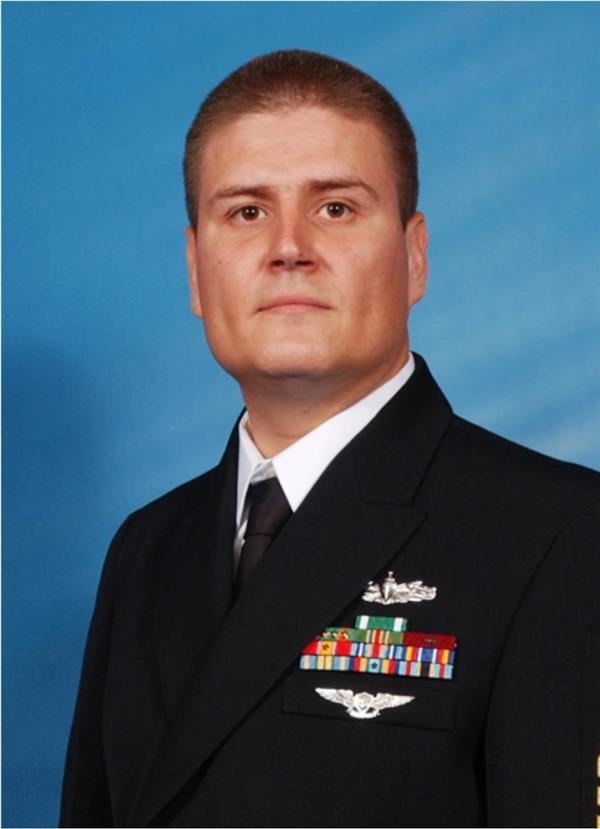 Phone:
Email:
Degrees and Certifications:
Senior Chief Del Real

Senior Chief Del Real (USN Retired)

SENIOR CHIEF DEL REAL was born and raised in Chicago, Illinois. He enlisted in the Navy in March 1994, attending basic training at Recruit Training Command, Great Lakes, Illinois. He is graduate of Senior Enlisted Academy from The Naval War College in Newport Rhode Island.

Senior Chief Del Real's sea tours include USS COPELAND (FFG-25) as Deck Seaman, USS CORONADO (AGF-11) as Work Center Supervisor, USS PELELIU (LHA-5) as Division Leading Chief Petty Officer and Riverine Squadron Three as Platoon Commander.

His shore assignments include technical training school Instructor at Service School Command, Great Lakes where he qualified Master Training Specialist. He also served as Recruiter in Charge at Navy Recruiting station McAlester Oklahoma where he received station of the year honors. And Recruit Training Command Great Lakes Illinois where he served as Division Commander and Fleet Leading Supervisor for over 800 recruits.

Senior Chief Del Real's personal decorations include Navy Commendation Medal (five awards), Navy Achievement Medal (seven awards), Meritorious Unit Commendation (two awards), Good Conduct Medal (six awards), Volunteer Service Medal, National Defense Medal (two awards), Global War on Terrorist Service and Expeditionary Medals.

Senior Chief Del Real is currently serving as NJROTC Instructor at Gonzales High School after a successful 23 years of honorable service.